The Antonakos Luxury Group
The Antonakos Luxury Group is a premiere, full-service real estate group focusing specifically on the niche market of luxury high-end real estate. Unwavering attention to detail paired with a steadfast customer-service driven approach has led to the team's success in selling millions in the Tampa Bay market. Their upscale clientele benefit not only from top notch professionalism and innovative techniques, but also hands-on service, exclusive amenities, and resources - making The Antonakos Luxury Group a much sought-after team for buying and selling properties in the luxury market.
Each team member brings a certain unique quality to the table, but all share the same vision and goal - finding the perfect home for their buyers, aggressively selling and marketing a property, or establishing a strong, reliable presence in a development transaction. Each team member goes the extra mile, above and beyond, to meet the high expectations set for themselves to ensure their clients an elevated and positive real estate experience.
Client relationships are now and will always be the top priority. Period.
No real estate group is more knowledgeable, dedicated, and qualified. Their combined experience and expertise, paired with the necessary traits required to achieve success in real estate is what you want and expect from a real estate agent. The Antonakos Luxury Group encompasses each of these qualities and uses them to create results.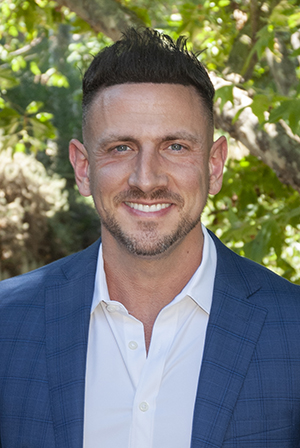 Alex Antonakos
Driven. Knowledgeable. Trustworthy. Professional. There is a very specific skill set required to be successful in the real estate industry, especially in the niche market of high-end luxury real estate. It is this skill set that has led Alex Antonakos to become a top producing agent in Tampa Bay. Through his seasoned experience, customer-service driven approach, and high expectations for client advocacy, Alex has built a solid reputation amongst his peers and clients, consisting of buyers, sellers, and investors. It is this reputation that has led to repeat business and referrals.
Prior to achieving success as a sales associate for Keller Williams, Alex worked in sales for the telecommunications industry where he learned valuable traits such as negotiating, cold-calling, and persistence, all of which have contributed to his success in real estate. To stay on top of the market, Alex sets himself apart by using the latest in technology ? his vast knowledge benefiting his clientele. He believes communication is a key to success and keeps his clients informed and educated throughout the entire process of a real estate transaction.
Among his many accolades, Alex was selected as a Real Estate consultant for HGTV?s Property Virgins in Tampa Bay. During his time at Keller Williams, he was awarded Rookie of the Year and also received the Keller Williams Silver Award in 2014 for total closed volume. As a selling agent, he consistently rates among the highest percentage of homes sold at or above their asking price.
In an industry where relationships mean everything, Alex values these relationships and understands the needs of his clients. He uses hard core persistence, an ardent work ethic, and a strong network of contacts to aggressively market and sell listings while also committing himself to finding the perfect home for his buyers. Not one to just accept the status quo and rest on his laurels, Alex challenges himself each day. He will never be the type of agent who just puts up a sign and hopes for the best. Forging ahead to become better is the only way to go, and good enough will never be good enough.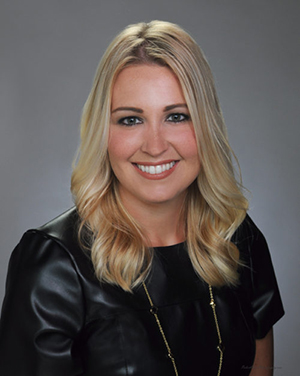 Erica Antonakos
Becoming a real estate agent has been a natural progression for Erica, one that has been built from the foundation up. After graduating high school in Palm Harbor, Erica attended Florida State University; graduating with a B.S. in Interdisciplinary Social Science. She then worked on developing her holistic problem solving skills as a mortgage loan processor. Working as a loan processor Erica became intimately familiar with each step of approving a mortgage loan. From pre-approval, income credit appraisals, title insurance, to closing; Erica worked at every level of the process to insure her clients mortgage needs were met. After several years of refining her knowledge of mortgages, she felt it was time to develop a more personal and hands on approach with home-buyers.
Erica became a licensed real estate agent and a member of the National Association of Realtors in 2014. Joining the Antonakos Luxury Group has allowed Erica to continue her education past the real estate agent level and work towards becoming a real estate associate broker. Whether you are a first-time home-buyer or a seasoned seller, Erica will do what it takes to meet each of her client's specific needs. Having a family of her own, Erica understands the importance of finding a home within your budget, acknowledging the value of a community, providing the amenities you are looking for, information regarding the school system, and an easy commute to work.
Erica's dedication to service, commitment to excellence, and code of honesty and integrity are a point of pride she takes with each new venture. Serving as your guide through each process of buying your home, Erica's vast understanding of real estate, will make for a happy home buying experience.